Kamp je met een gokverslaving?
1 min read
Een verslaving aan gokken begint vaak met vermaak, plezier en opwinding. Voor gokverslaafden biedt het gokken een kick waar ze niet meer zonder kunnen leven. Deze kick ontstaat uit de spanning van het wel of niet winnen. Mensen met een gokverslaving vergeten alles om zich heen en zijn één met het spel. Omdat sommige gokspellen zo kort duren, blijft het de hele tijd spannend. De spanning is de drug waar de mensen naar verlangen.
Wanneer ben ik gokverslaafd?
De kenmerken voor een gokverslaving zijn: Het altijd in gedachten bezig zijn met gokken, het inzetten van steeds hogere bedragen, het mislukken van pogingen om te minderen of te stoppen, het onrustige gevoel wanneer men probeert te minderen of te stoppen, het weer terug willen winnen van verloren geld, liegen tegen familie of vrienden over je verslaving, het plegen van diefstal, bedrog en fraude om het gokken te kunnen veroorloven en het gaat ten koste van vriendschappen, privé of zakelijke omstandigheden.
Diagnose gokverslaving
Om een diagnose vastgesteld te krijgen, kun je een consult inplannen bij je huisarts of kan je rechtstreeks contact opnemen met een kliniek gespecialiseerd in verslavingszorg. Zij helpen je graag met jouw specifieke hulpvraag door middel van een intakegesprek.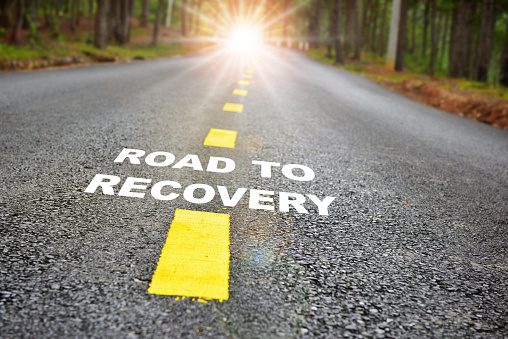 (Bron: cacnverslavingszorg.nl)